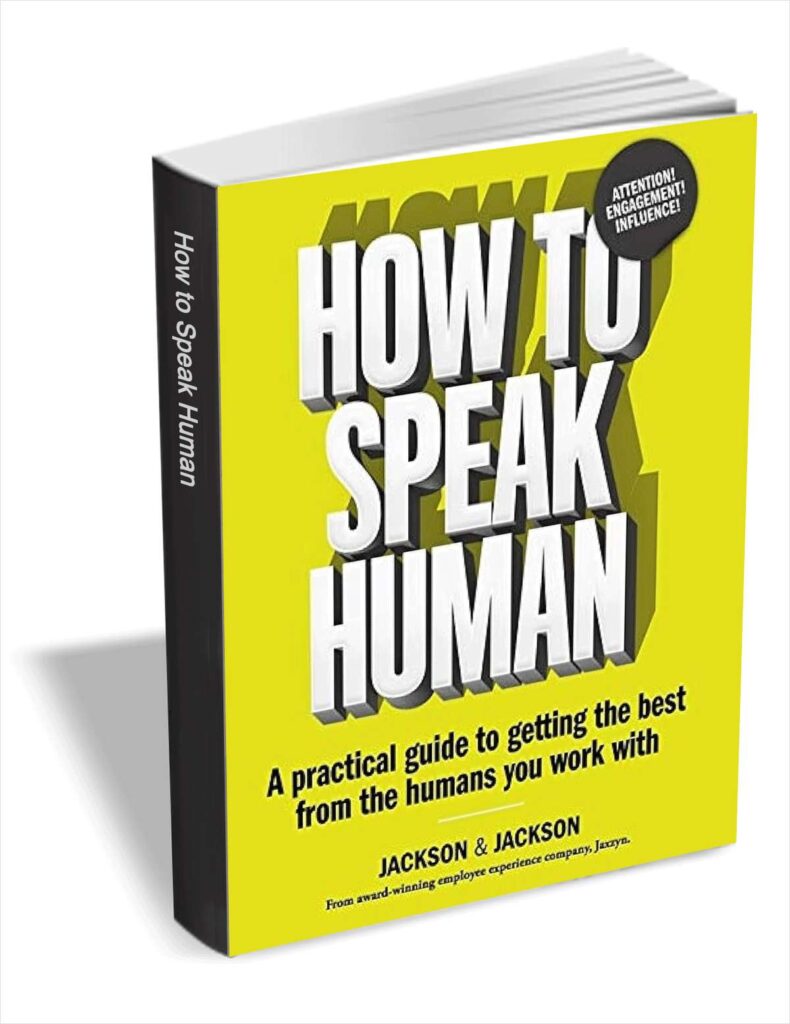 Take a practical approach to the communication challenges in your workplace. Through 11 strategies, 23 tactics and 15 stories this handy how-to will help curious humans:
use the science of connection to create compelling communication
translate mind-numbing complexity into captivating simplicity
hijack attention, engage and influence others.
Whether you're a leader looking to connect with your workforce; a member of a small team, hungry to make a difference; or at the helm of a global organisation, with an eye on the horizon – this is a how-to for forward thinkers like you.